Available for stud: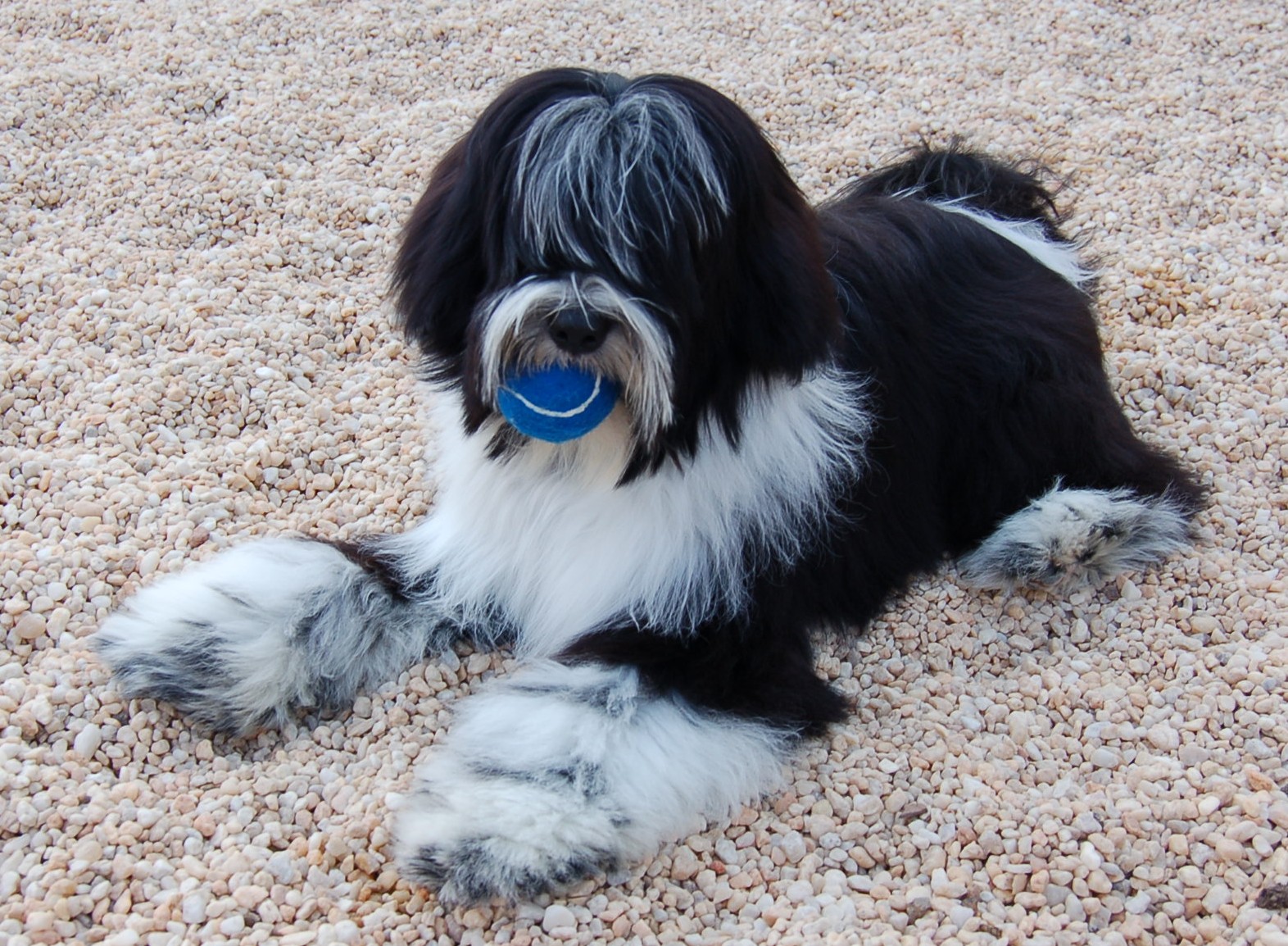 CH Euphoria's Chase The Wind
"Murphy" - 8/26/10
My Murph Man is just like his daddy, Zephir. His zest for life should be bottled! He is a true momma's boy and loves nothing better than to play fetch outside with a tennis ball, preferably a squeaky one.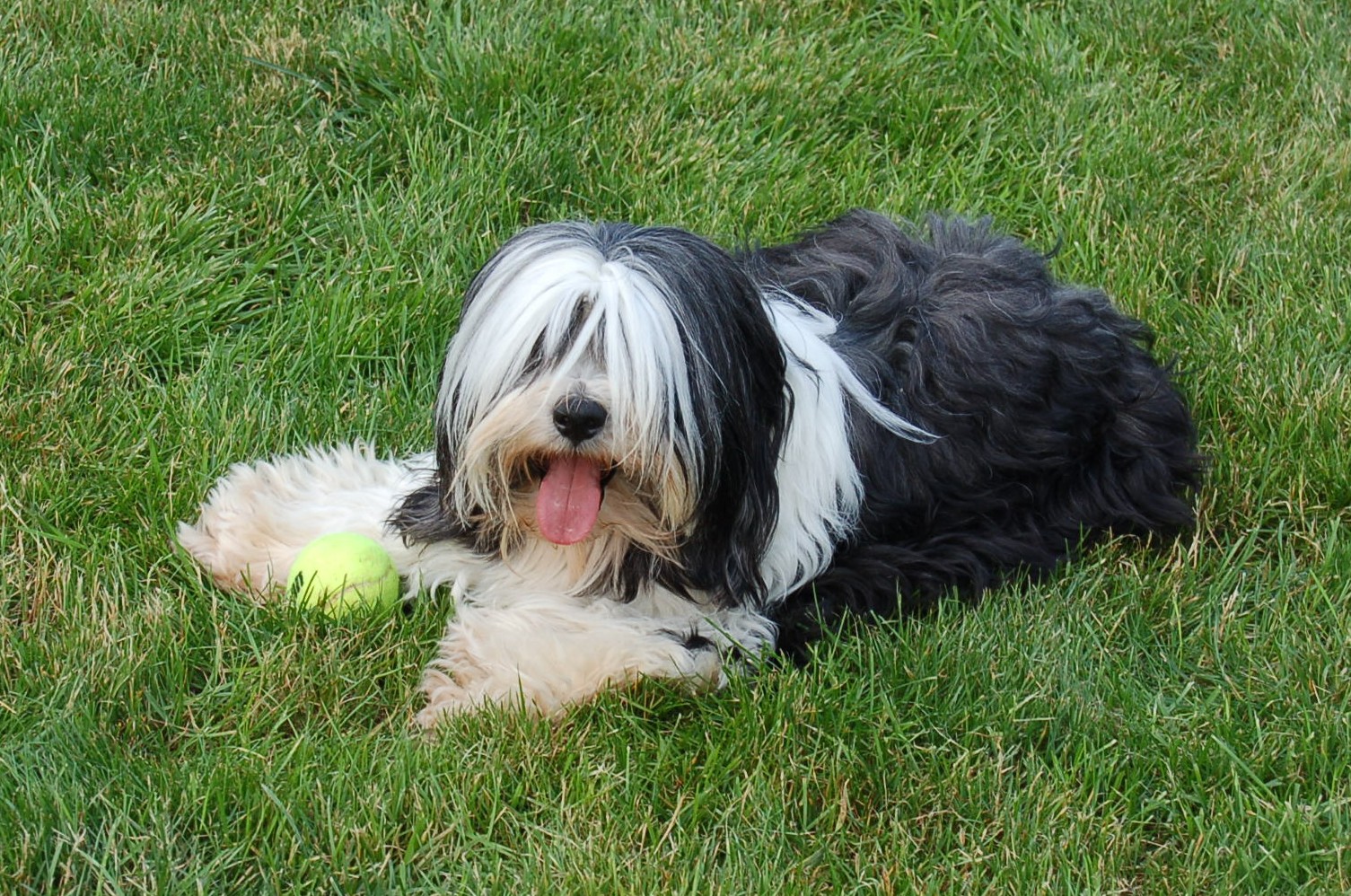 CH Atisha's Cast Your Fate To The Winds At Euphoria
"Zephir" - 12/3/07
The Zeph Man is a joy to live with. His personality and temperament can't be beat. And he helps make bea-u-ti-ful babies! You will never find him without a toy or ball in his mouth.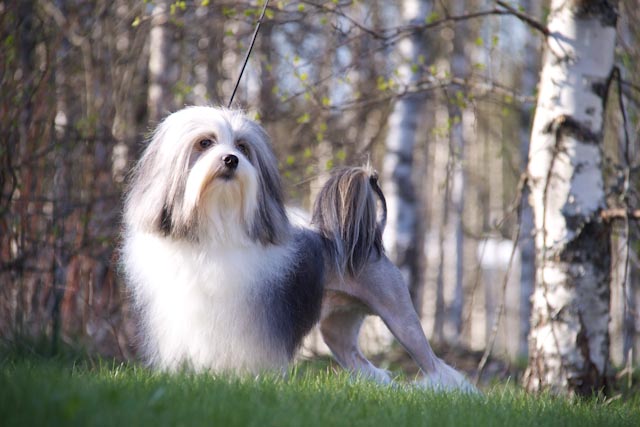 BISS UK, FN, AM CH Chic Choix Egoiste Chic

"Rufio" - 11/27/07

Rufio is our Lowchen who made his long journey here from Finland. He is a silly little man who likes nothing better than to play.. and of course flirt with the girls!

Boys waiting to grow up:

Retired Boys:

Over the Rainbow Bridge: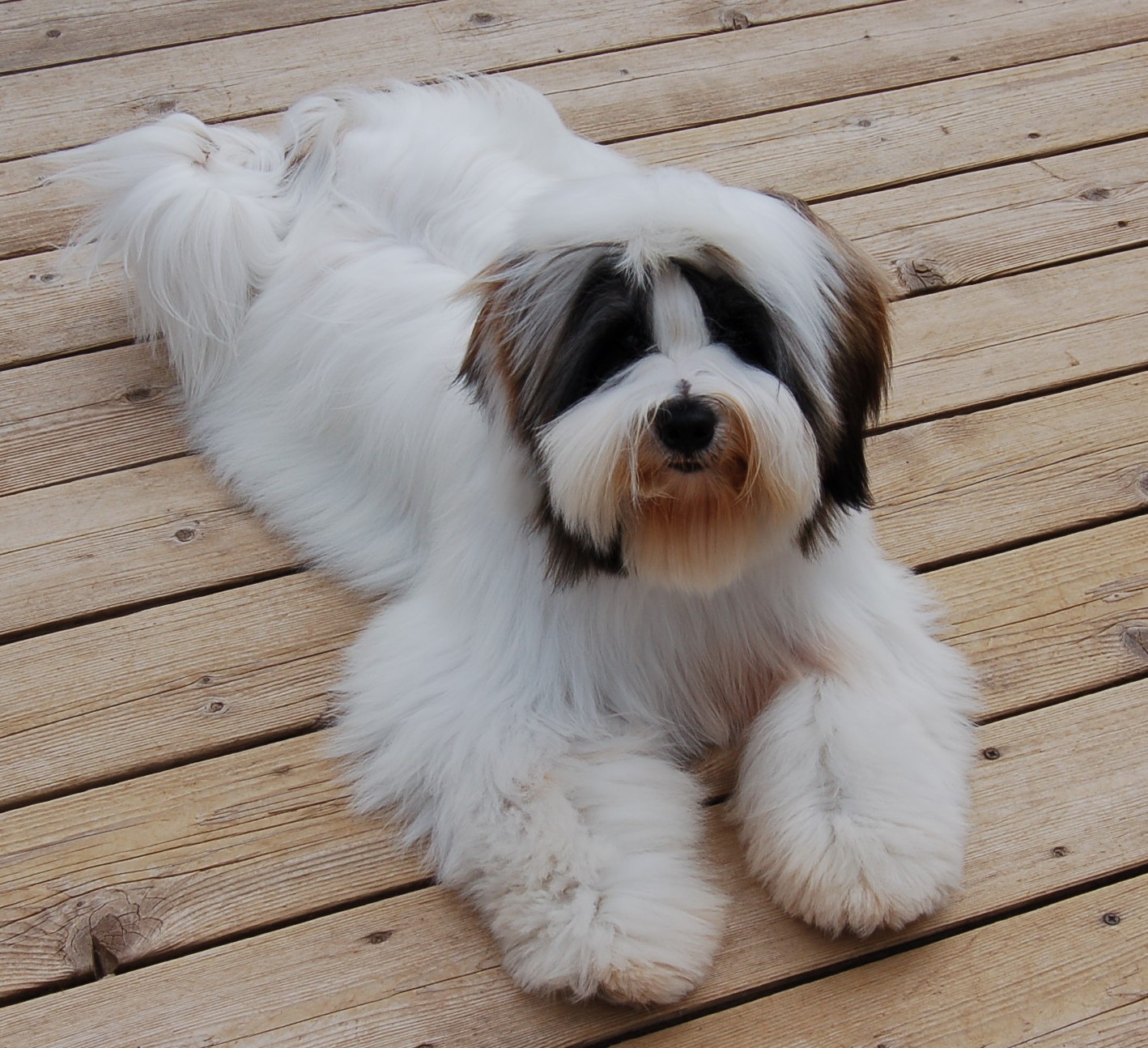 Euphoria's Private Reserve of Atisha
"Becker" - 6/18/10 to 6/13/12
Becker was a special boy, touching the lives of all those he met. His love of life and all it encompassed was cut short by a tragedy. We will always remember him and smile.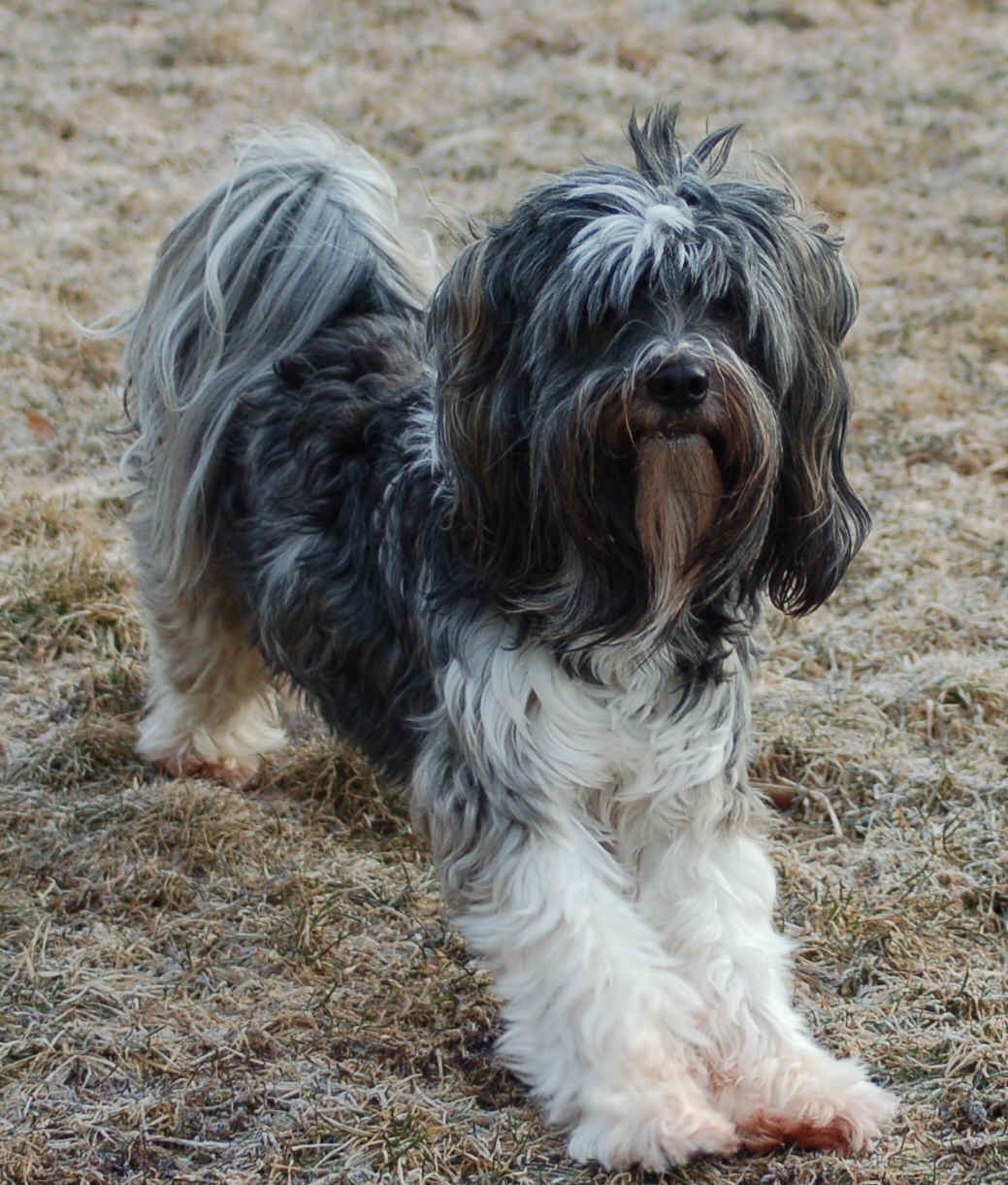 Atisha Domani's Eternal Fire
"Egan" - 8/13/99 to 7/25/11
Egan was our old couch potato. Finding the comforts of home much more enjoyable then the show ring! He will always have a special place in our heart.
The Girls: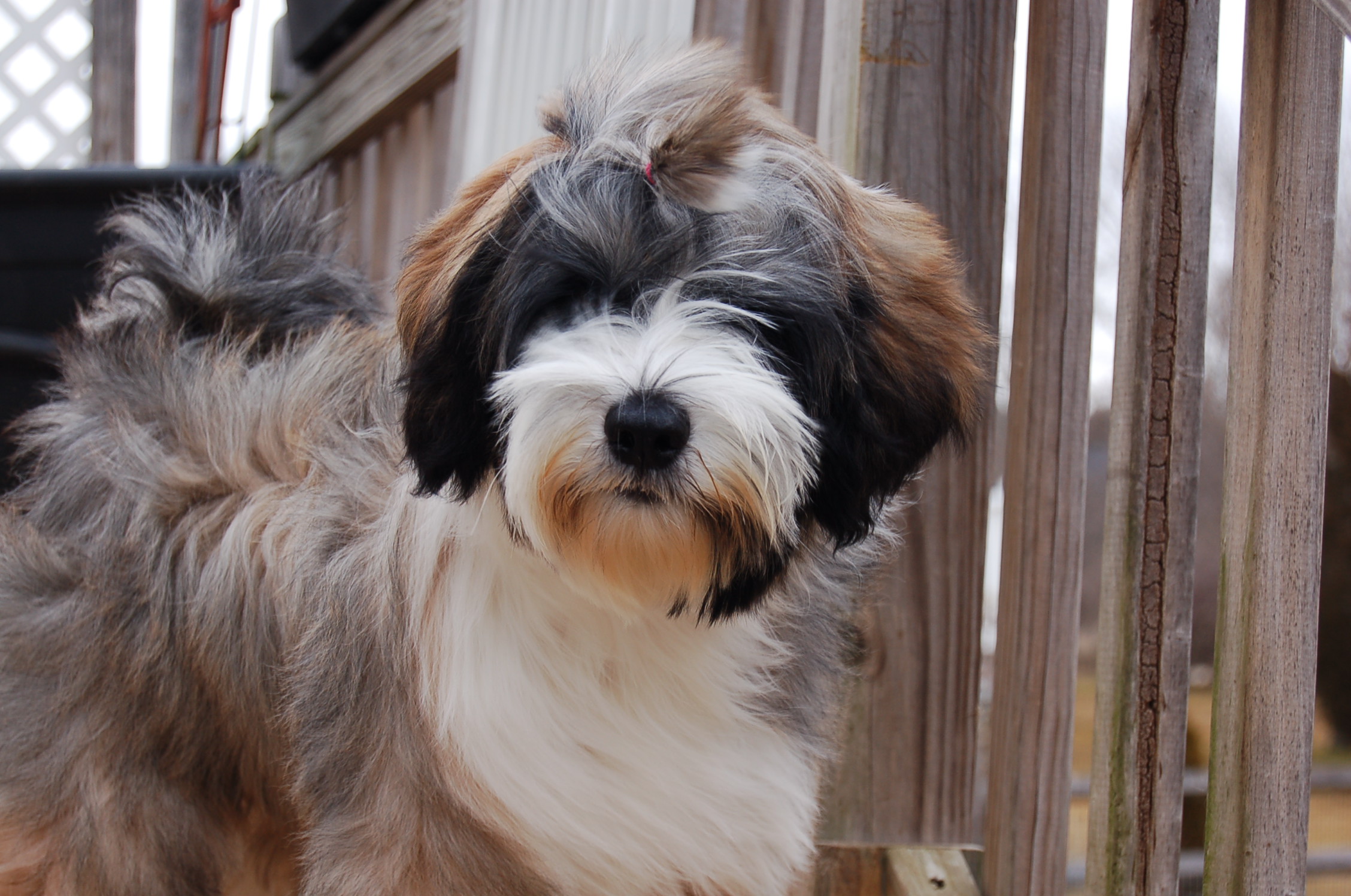 Euphoria's Hidden Enchantment
"Amber" - 9/4/11
Miss Amber is everyone's little sister. She loves to run around "shadowing" all the big guys. Life is a party; she has her party hat on and her noise maker ready to blow!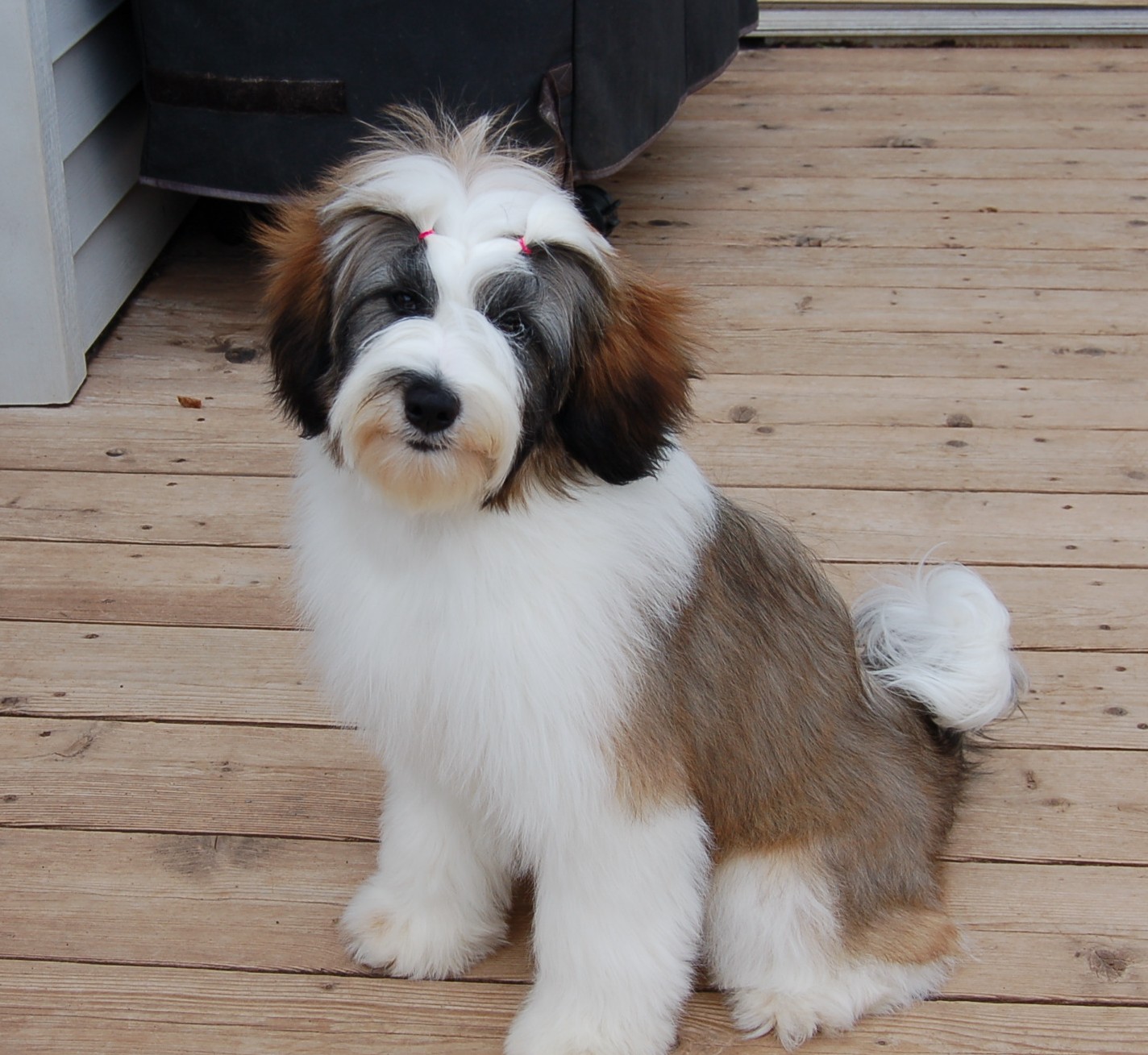 Euphoria's Enchanting Treasure
"Jade" - 9/4/11
Jadie Jade is a total love bug. Sometimes it is hard for her to focus but it is because "life" is just so big that she is trying to see everything! Miss Jade without a doubt, does not sweat the small stuff.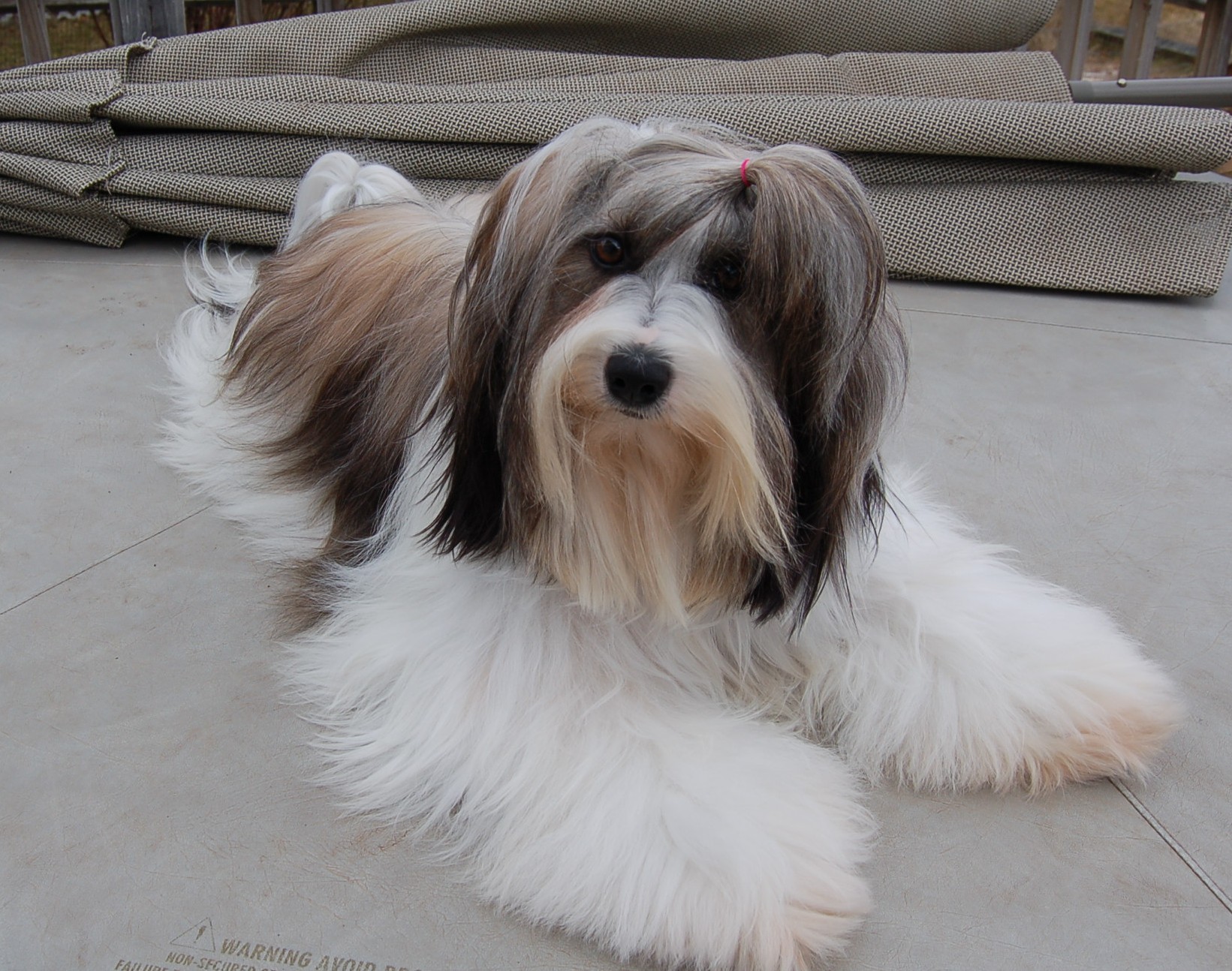 CH Euphoria's Moonbeams And Magic
"Rylie" - 8/26/10
Miss Rye Rye is all about the fun factor. The more fun she is having the happier she is. Of course, she is happy all the time! Like her Dad, Zephir and her brother, Murphy... there is nothing she likes better than a good LONG game of catch.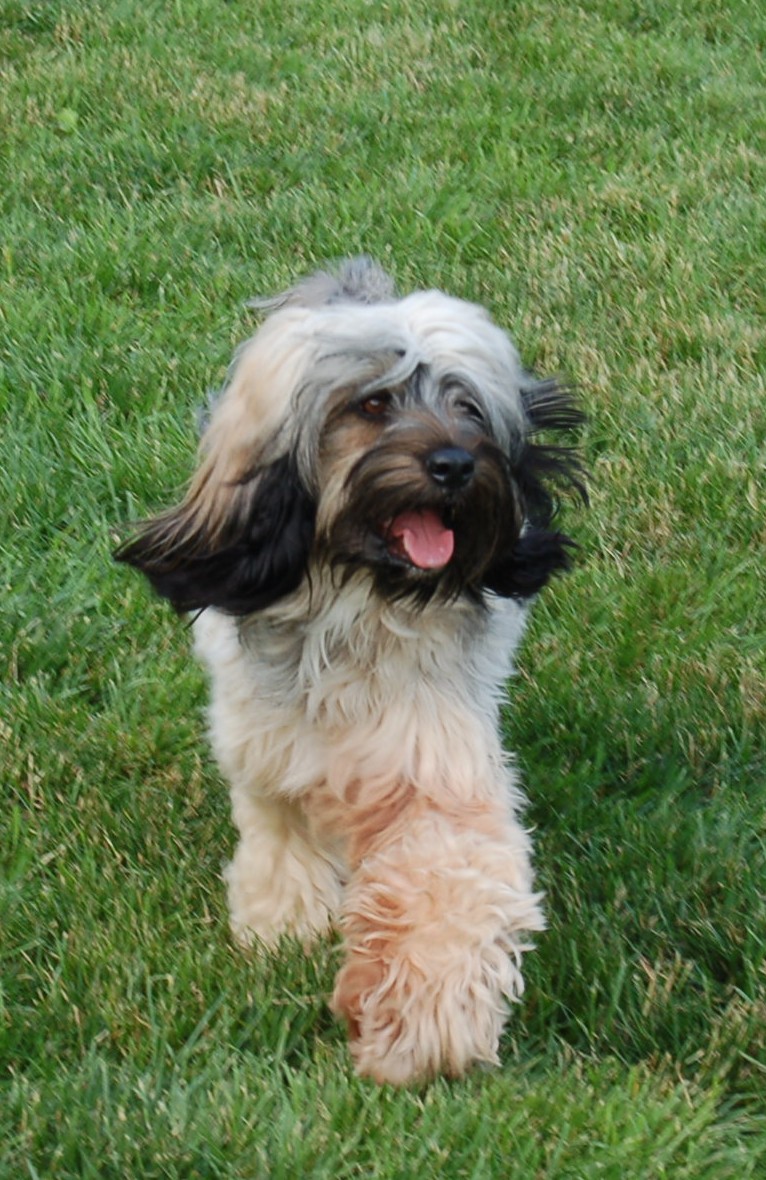 Euphoria's Benegal Star
"Kenzie - 11/17/10
Kenzie Girl is the epitome of a lady. Always on her best behavior, never overstepping her bounds unless invited. Like her mother, Jetta, she loves to cuddle!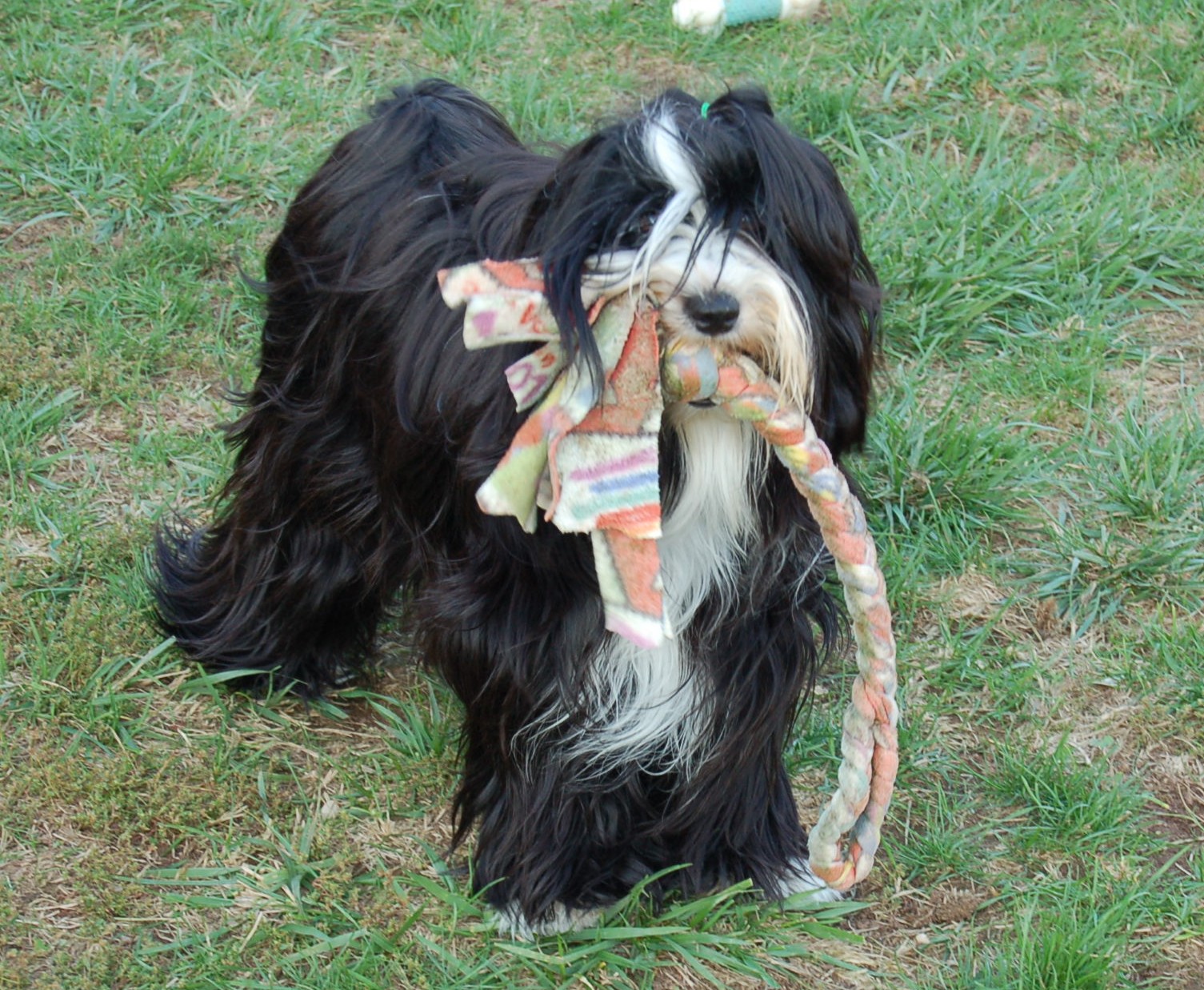 Euphoria's Célèbrez Le Soleil D'Atisha
"Soleil" - 6/28/09
Soleil has style and grace. Watching her move around the yard is a joy. Her job is to tattletale on all the riff raff and takes great pride in the work she does!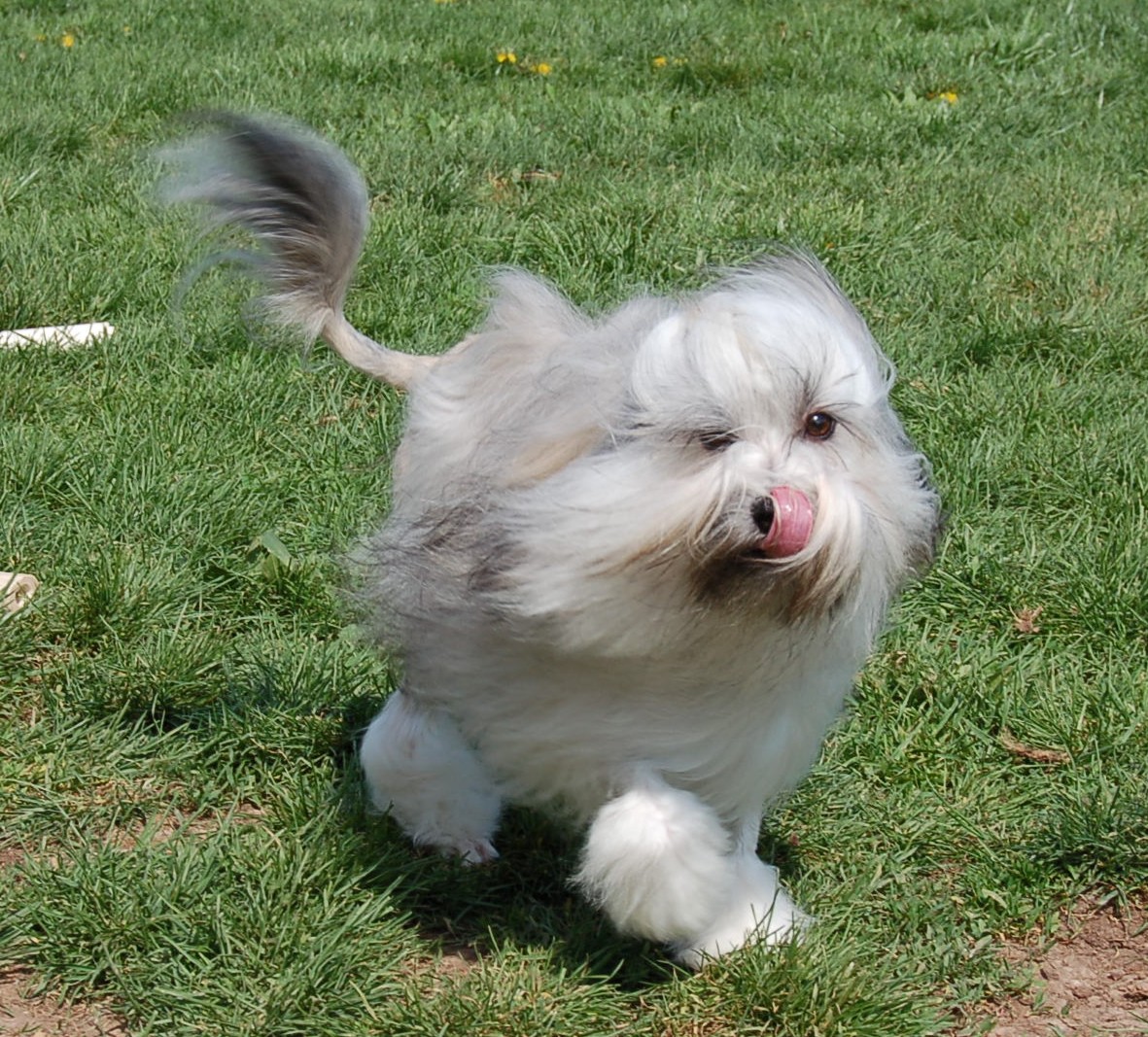 Chic Choix Prunella Lifar
"Jasmine" - 1/20/09
Miss Jasmine traveled all the way from Finland to bring joy to our lives. She is our little Lowchen whos motto is "It's all about me!" Her favorite spot is sitting on Mark's shoulder, snuggling in for a nap. She brings joy and happiness every day into our lives.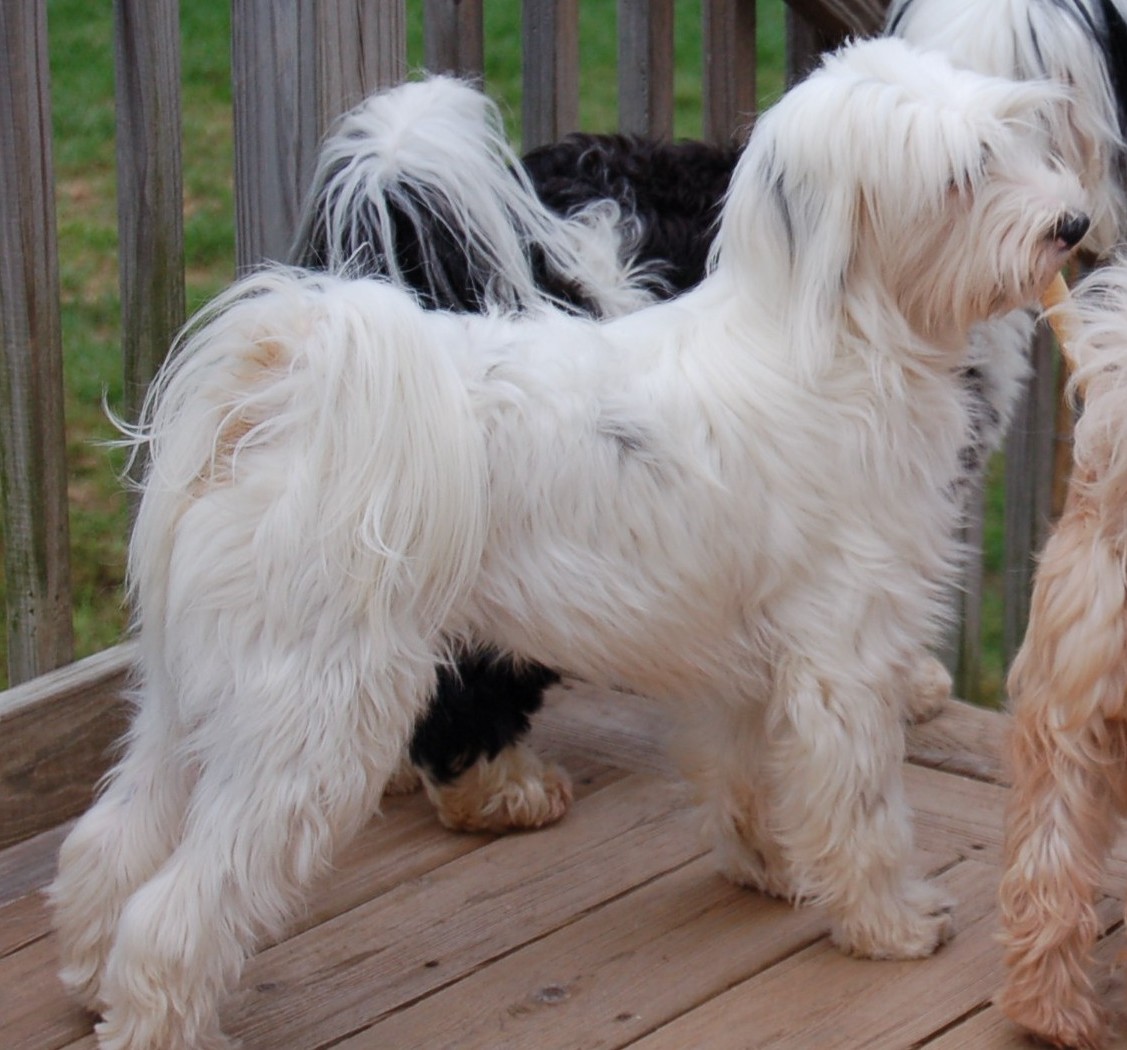 Atisha's Magic Tiger Diamond Light at Euphoria
"Vanille" - 9/24/08
You never have to look far to find Vanille, she is usually right by my feet, This funny little girl lives life like every day is a party in her honor. We know she will pass along that carefree attitude in her future babies.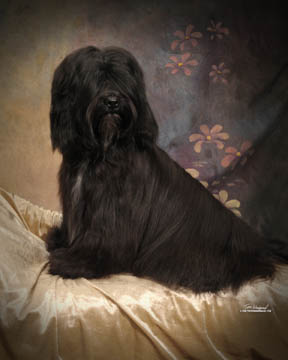 CH Atisha's Hidden Treasure At Rivendell
"Jetta" - 5/1/07
Jetta loves to have her fun in a quiet, reserved way. But is known to get a case of the zoomies on occasion. This little black gem shines brighter every time you look at her. Thank you to the girls at the Winning Image for capturing Jetta's beauty in this fantastic portrait.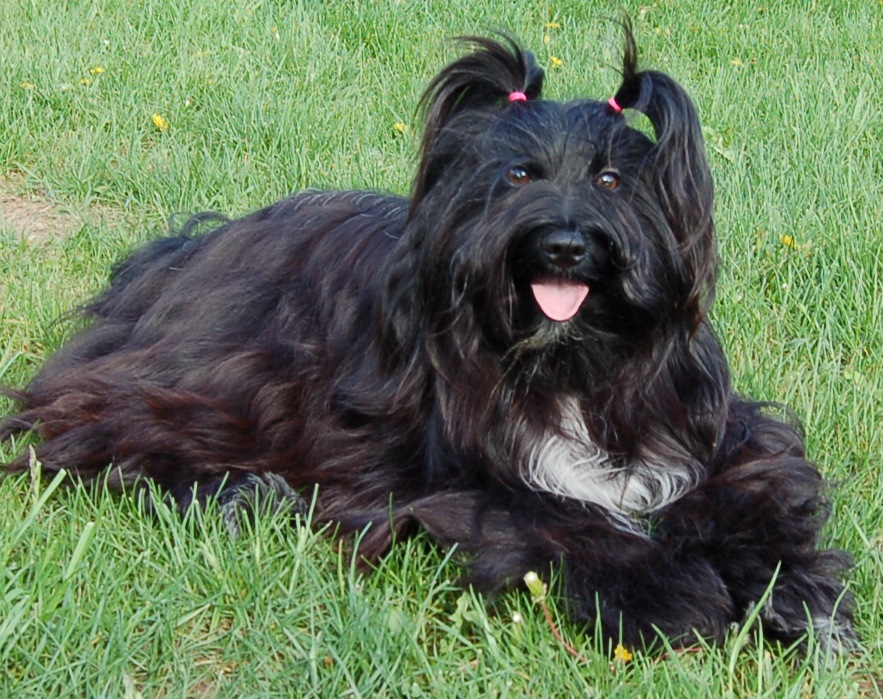 Domani's Ever Present Shadow
"Tessa" - 8/14/05
My little "monkey". Cuddling is her favorite past time and she excels at it! She has been a wonderful mother, producing babies with outstanding temperaments. When we just look at her, we can't help but smile.
Retired Girls: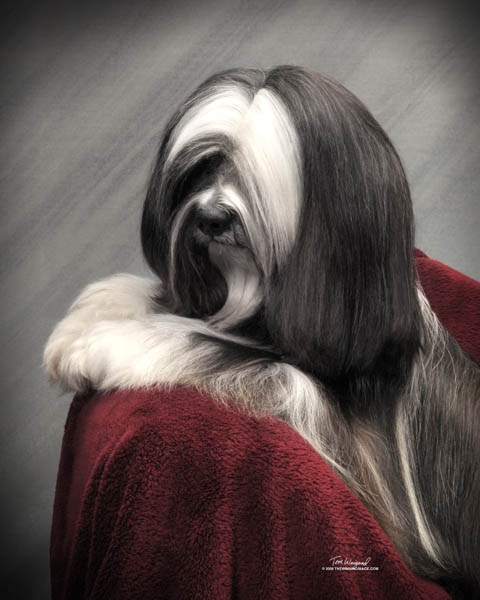 CH Domani's Midnight of the Muse
"Brenna" - 4/10/04
Miss B...You have become the quiet presence that rules the house. Your capacity for love and gentleness is unending. The Winning Image has captured your true essence in your portrait: Queen B!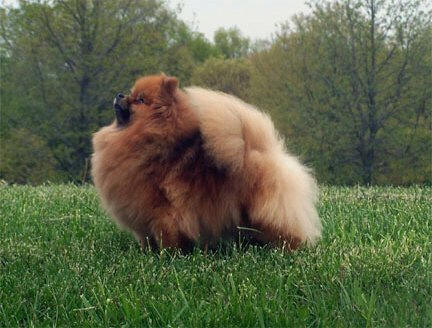 Razzle Dazzle Jazz Singer
"Jolson" - 1/22/03
Miss Jolson brings a different aspect to our household. She is Tyler's dog through and through. Guarding him and all his belongings is her mission in life and trying to keep the cat out of his room! She is truly a loyal and devoted little lady.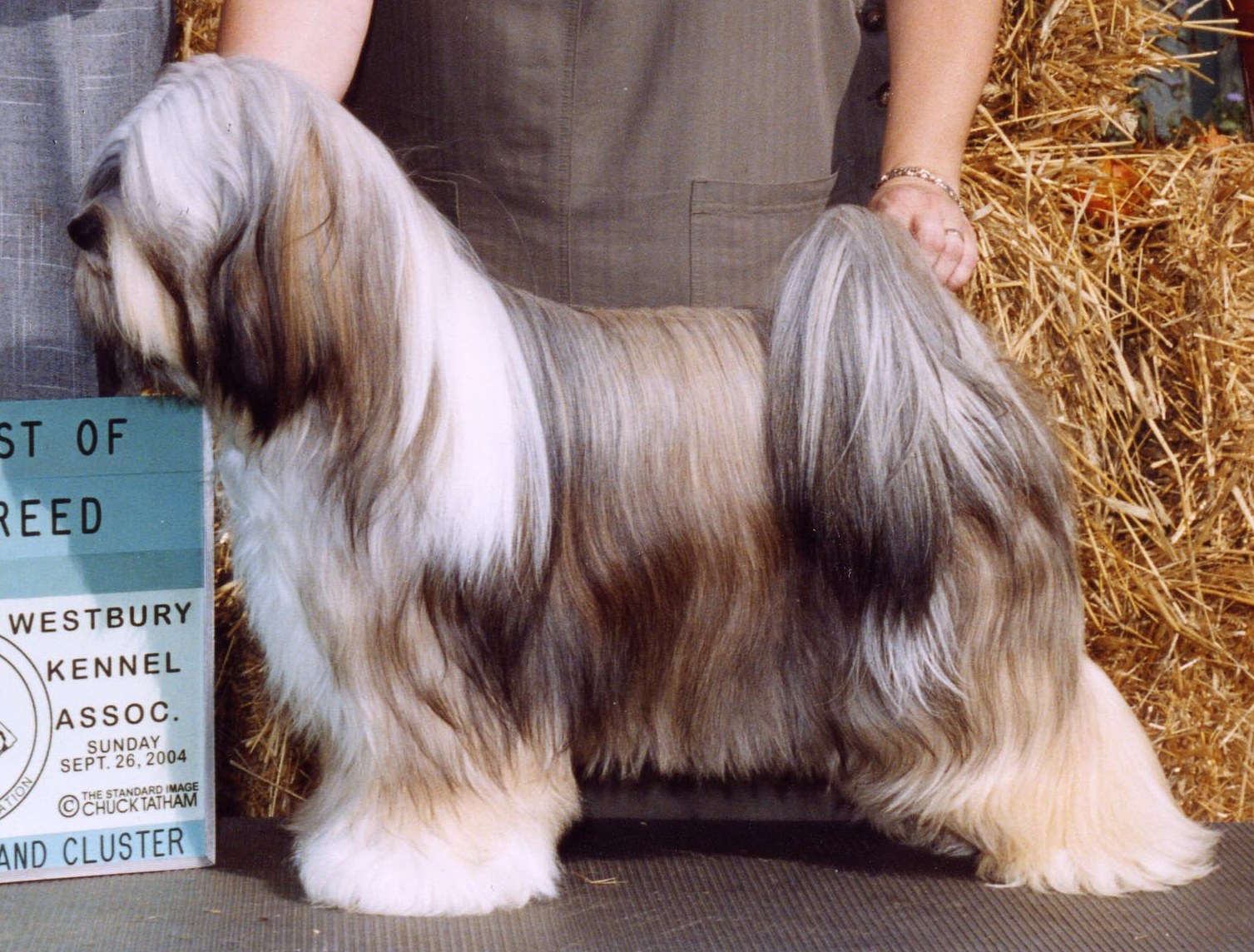 CH Domani's Eve of Enchantment
"Morgen" - 4/8/03
When we saw Miss Morgen as a puppy we knew we had to do anything we could to get her. Her presence in our lives has made an impact we cherish. Her favorite thing is to chastise us for leaving her when we go out.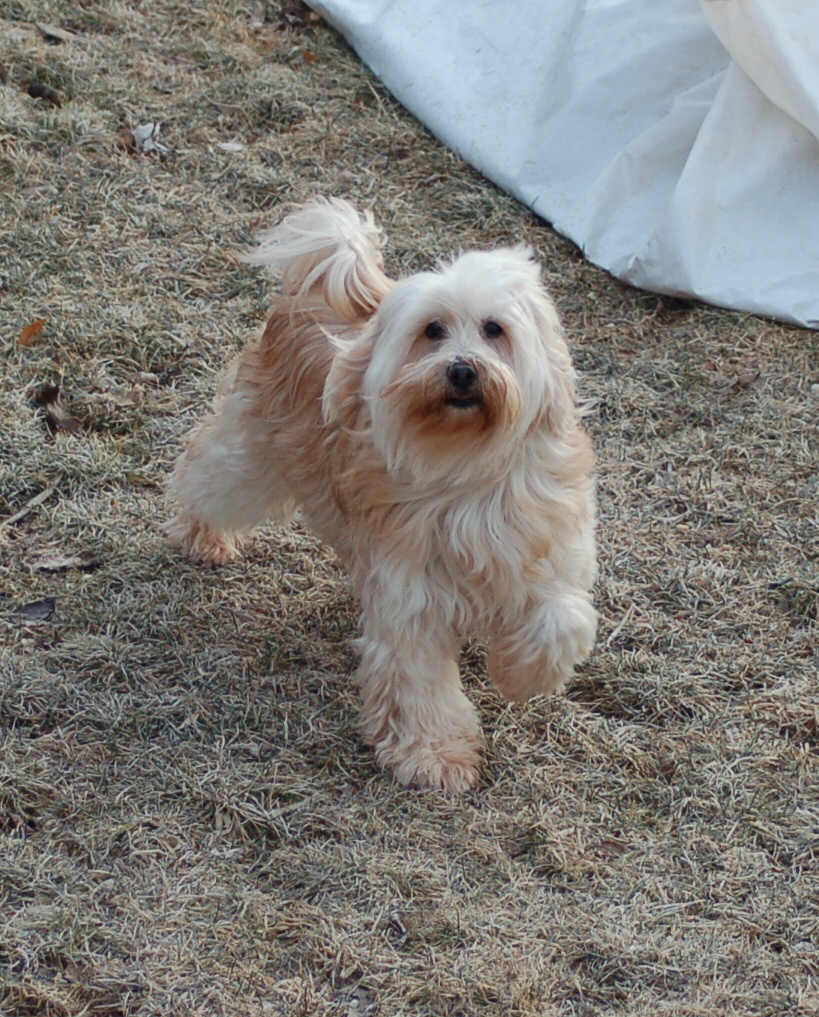 Atisha's The Golden Compass
"Lyra" - 7/28/00
Lyra came to us during her "midlife crisis" and has filled our home and hearts with love. This matriarch is enjoying all her senior years have to offer.