Check back frequently for our latest NEWS FLASH .....

01/25/10: We just arrived home from 3 days of shows down in West Friendship, MD and had GREAT success! Both Granby and Chanel won Saturday and Sunday. Granby (at 7 months old) not only went Best of Winners to take a major on Sunday.. he won BEST OF BREED over the specials!!!! We could not be more excited about this boy and his win. Pictures will follow once we receive them.

Our win photos have finally arrived!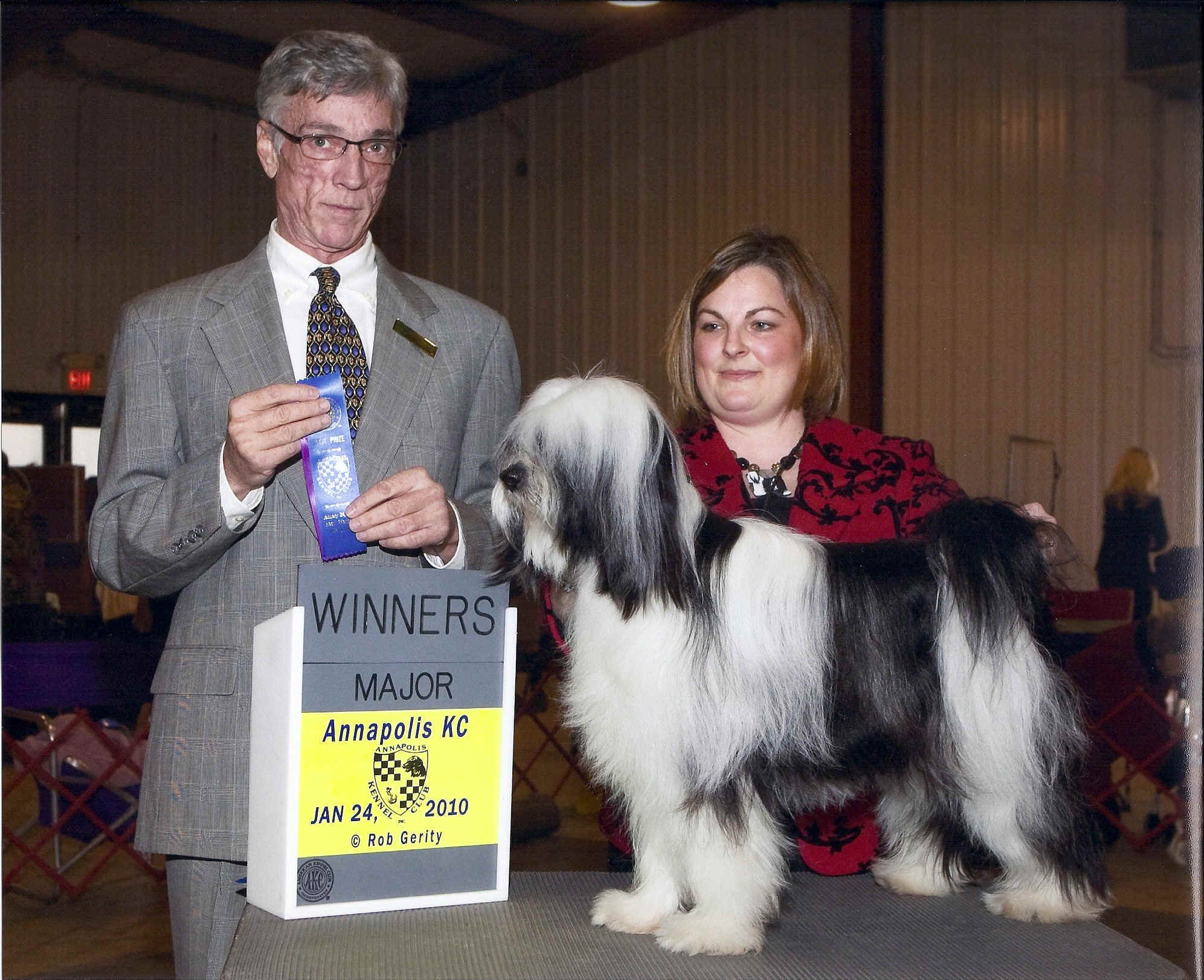 Granby: Best of Winners/Best of Opposite(2 pts) Chanel: Winners (3 pt major)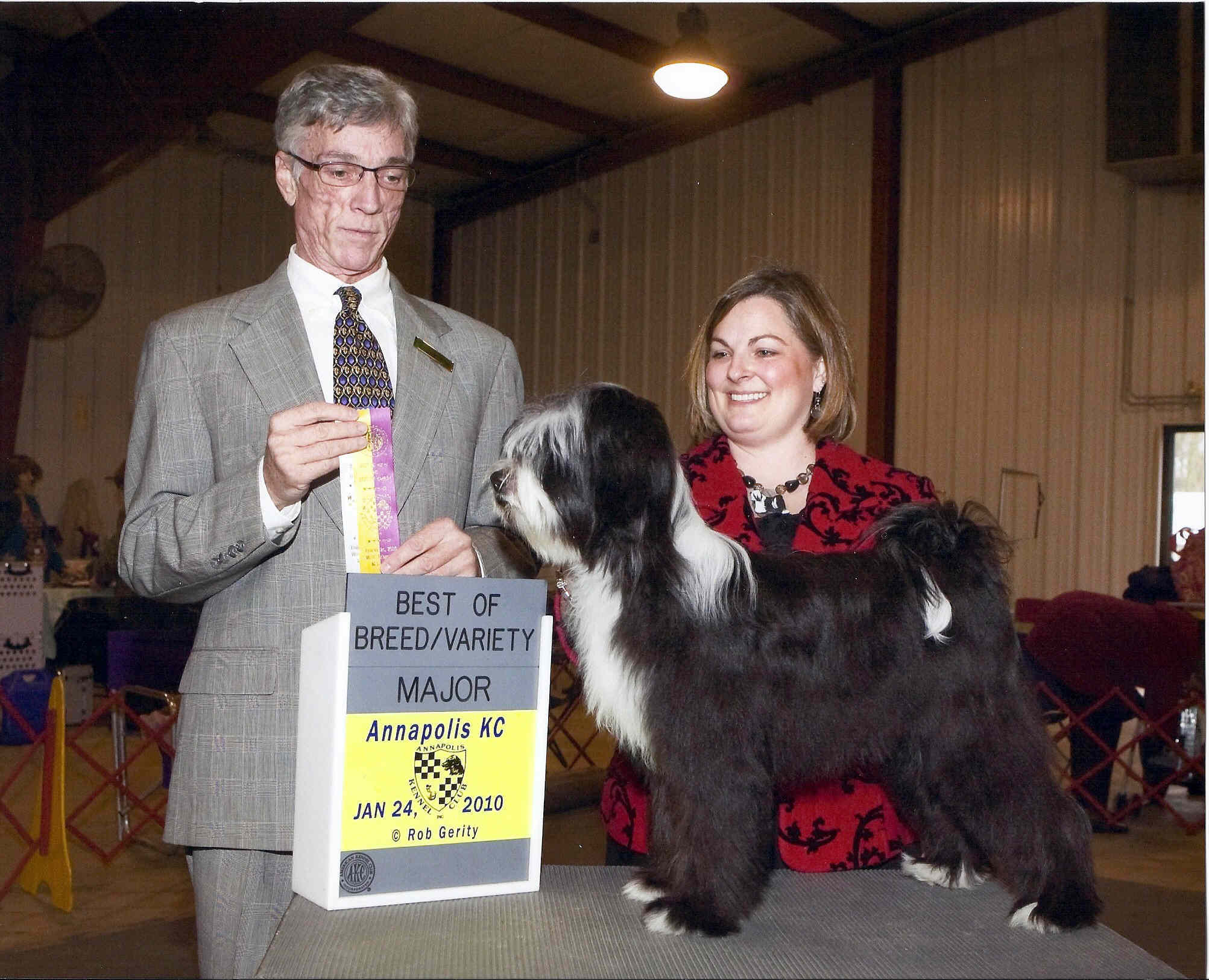 Granby: Best of Breed from the classes (over 2 specials) & Best of Winners (3 pt major)
***news on Picasso in Europe: in very limited showing (10 shows) he has already won 4 Best in Shows!
Check out our new page "Collaborations" to learn about how we have grown in conjunction with one of the top TT breeders in the US!
10/20/09: The puppies are here! Tessa & Rowan babies.. 5 boys - 1 girl check out the Puppy Gallery for pictures
10/17/09: ***Picasso goes BEST IN SHOW !!! in Lausanne, Switzerland @ his FIRST European show. Congratulations to Atisha Tibetans!***
10/18/09: Picasso does it again.. back to back Best in Show! We can only hope Granby and Soleil will follow in their fathers footsteps.
<![if !vml]>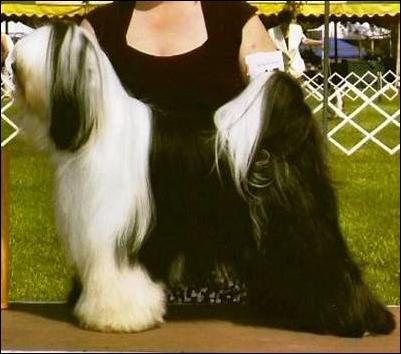 <![endif]>
10/13/09: Today we said our goodbyes to Picasso. He is heading to Switzerland tomorrow to be shown there this weekend and then on to France to bring joy to Francois & Lydie of Sun Kosi Tibetans! We will miss him and all his goofiness but have wonderful memories of his stay with us. Safe journey and much success in Europe!
We are very excited about the puppies we kept from our Lyra-Picasso breeding. Granby and Soleil are ever entertaining and melting our hearts more each day. We're sure they will follow in their father's footsteps and be show stoppers!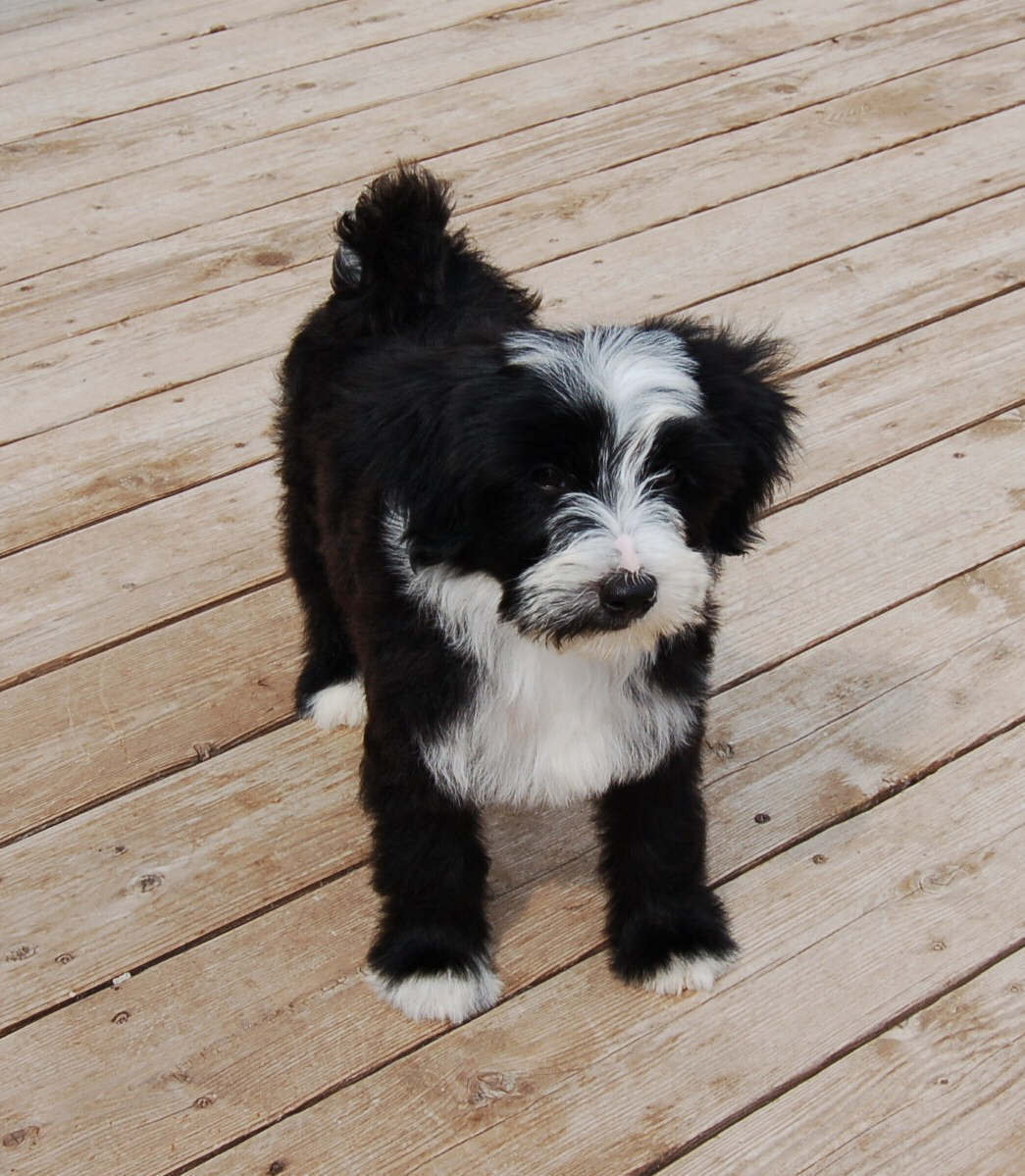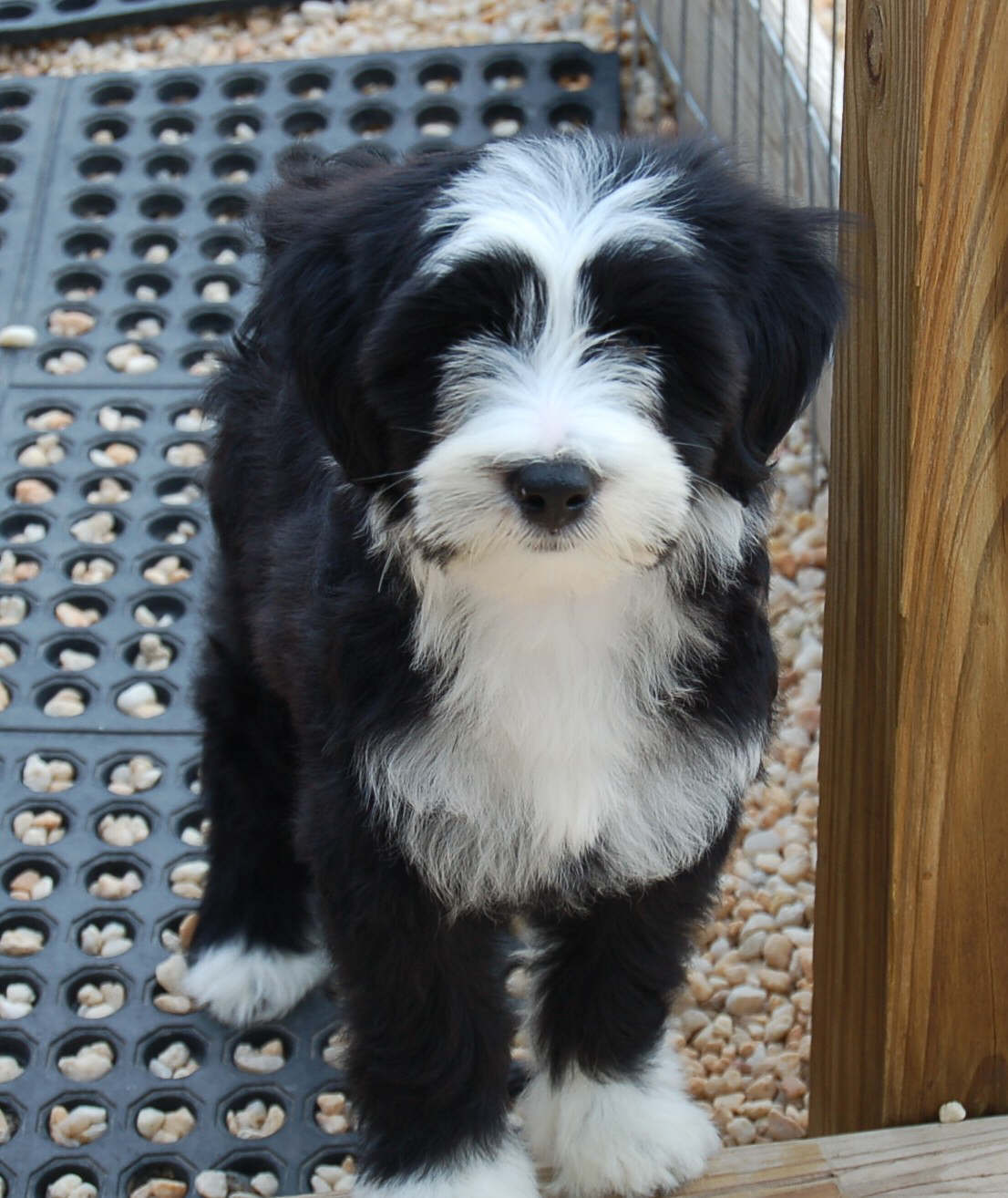 Granby - Euphoria's On A Roll From Atisha Soleil - Euphoria's Celébréz le Soleil d'Atisha
Tessa is starting to fill out and has definitely decided that regular dog food will not do while she is pregnant! We as good TT owners are catering to her every demand.
9/06/09: Rufio, our little Lowchen boy, completes his Championship. We will continue to show him off and on for the rest of the year... getting him ready to head back to his native Finland to be shown internationally!
7/25/09: Our Lyra-Picasso puppies are growing by leaps and bounds. They are all eating their "mush" and loving it! We have little conversations with Bennie; she likes to talk and I'm pretty sure she thinks she is in charge. Experiencing different toys every couple days has been a treat for them but they love to cuddle with the "no stuffing" stuffed animals best.
Zephir gets his haircut and couldn't be happier!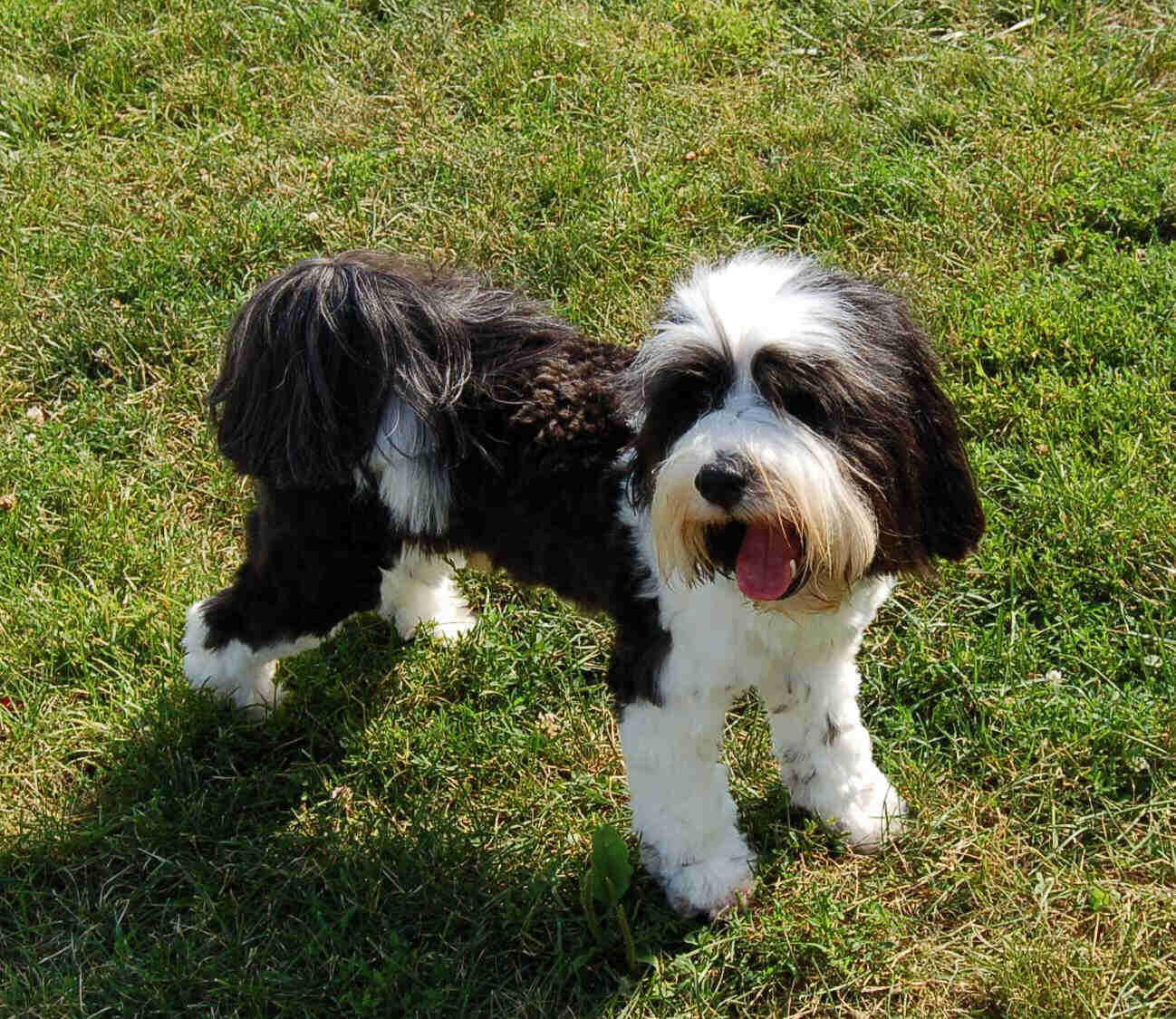 07/05/09: WAY TO GO !!!!! Zephir wins his 2nd major and earns his championship up in W Springfield, MA. He is anxiously awaiting his haircut so he can run and play with everyone.
06/28/09: The puppies arrived a day early.. 5 girls and 1 boy. Lyra is doing great and the puppies are beautiful!
05/31/09: Picasso and Rene' survived their trip to Denver and had a great time at this years' National Specialty. We were very pleased with how well Picasso showed... making it down to the final cut in the Best of Breed competition! Everything is settling back to our normal routine and looking forward to attending some dog shows within driving distance.
****Puppy Alert**** New litter due the end of June. We are hoping for exciting things from Lyra & Picasso!
Little Miss Patti (now Sidney) has made the journey out to LA and is settling in very nicely with her new family and her TT house mate.. we're sure before long they will be stirring up trouble together.
04/09/09: CONGRATULATIONS!!!! Jetta has earned her championship out in Harrisburg, PA at the Lebanon County Kennel Club. She only needed 2 pts. for her championship but finished her career with a 3 pt. major!!!! She is looking forward to getting to be just a "dog" instead of a show dog and will be getting her haircut shortly.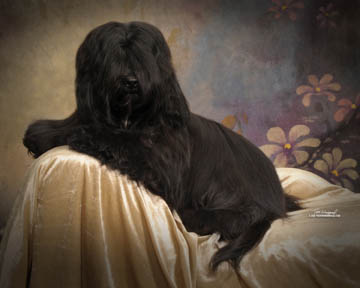 03/27/09: Little Miss Jasmine has arrived! After her long flight from Finland and our exhausting drive home from JFK airport... she is settling right in!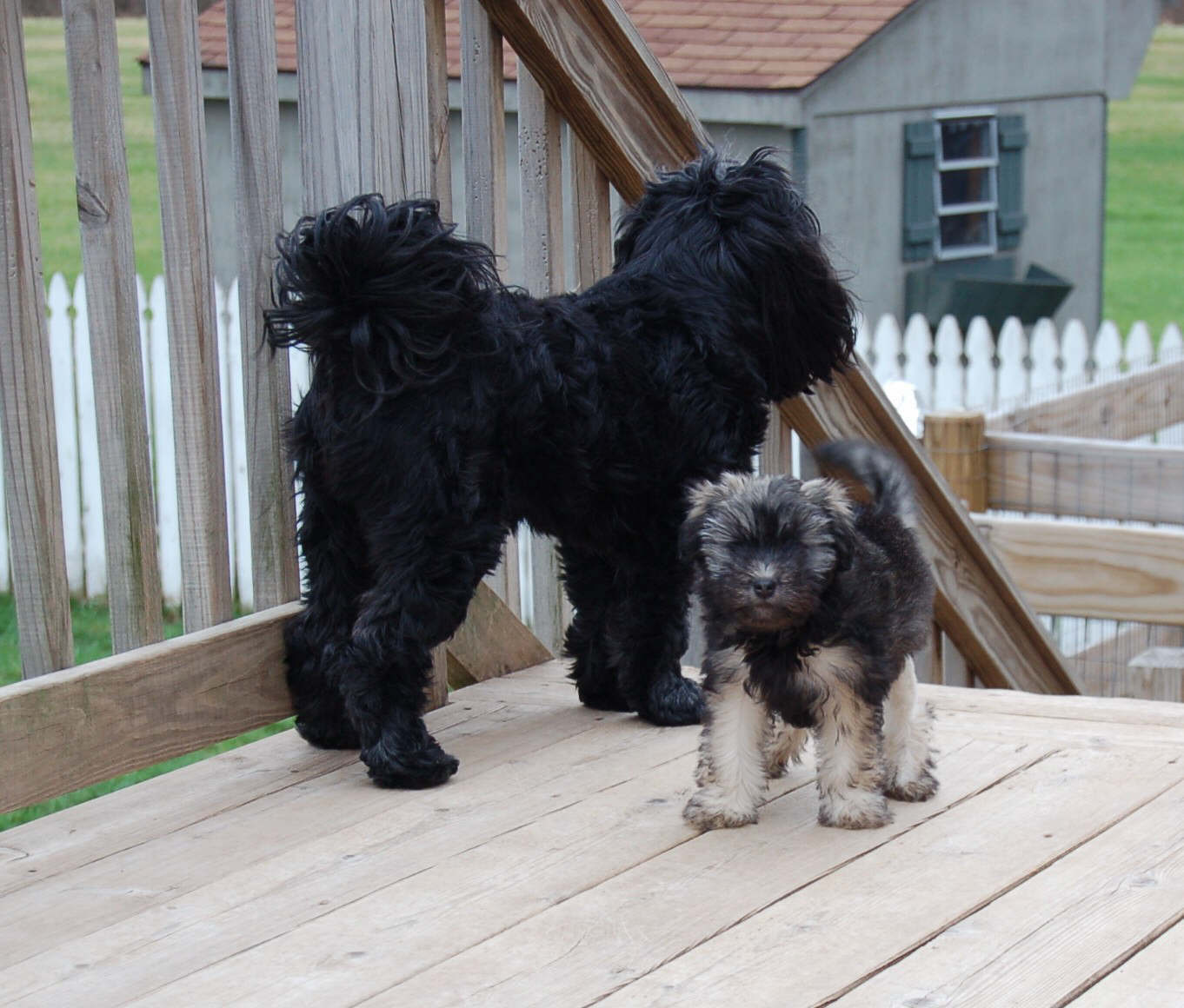 Jasmine having supervised playtime outside with her TT Aunt Tessa!
03/21/09: Rufio, our little Lowchen boy took a 5 point major in Edison, NJ! He is anxiously awaiting the arrival of his little girlfriend from his home land, Finland. We are very excited to finally be adding her into our home. Keep an eye out for an addition to our website: Amitie Lowchens
***Stormy has found her forever home! We will miss her more than we can put into words but know she will be cherished as the true princess she is. ****If you are looking for a young adult with a gentle soul and have a lap or couch to cuddle up on, we have decided to place Stormy. Please call for more information and to set up a visit.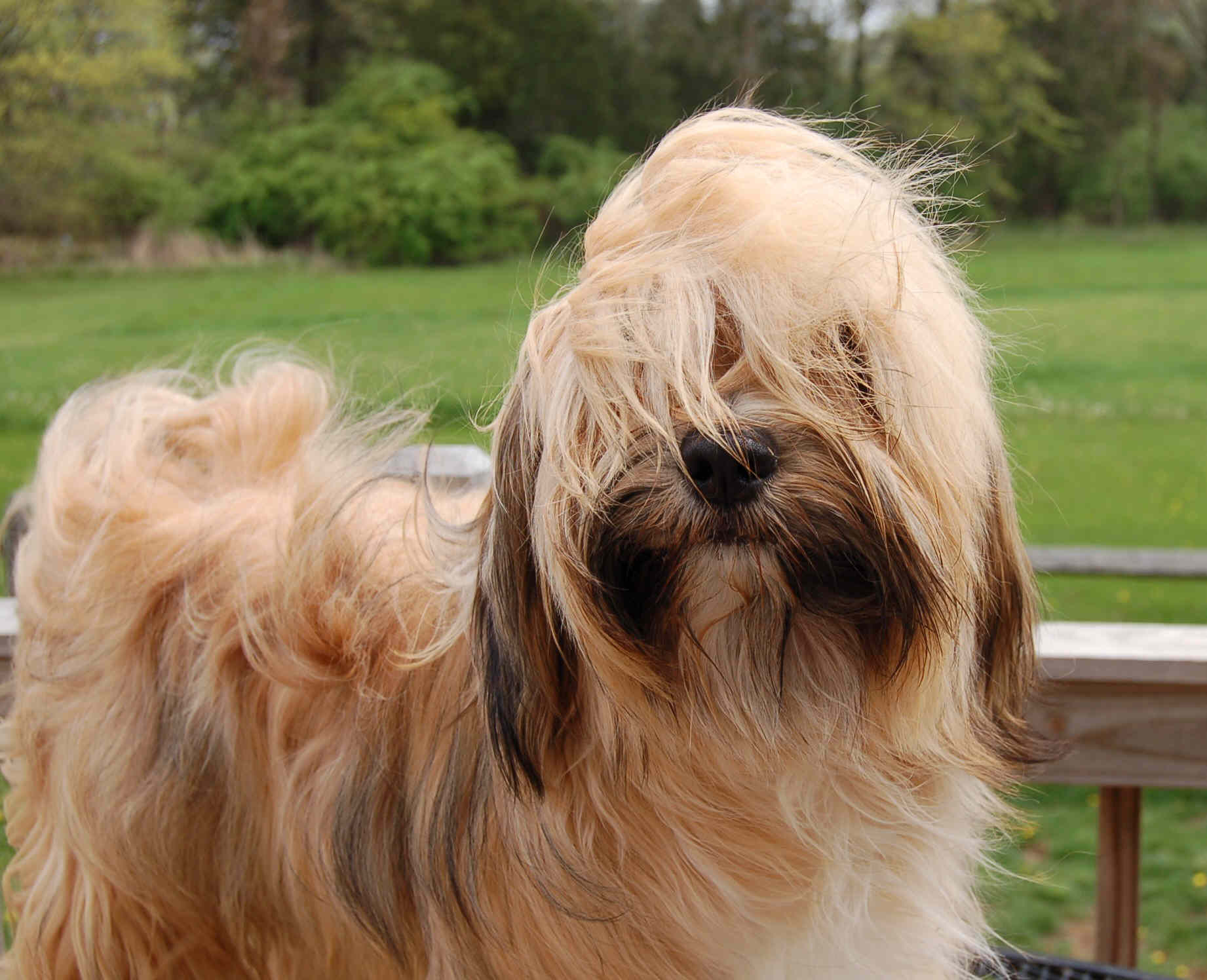 HOWARD COUNTY WEEKEND 01/17-01/18/09: We had a great day Saturday; Zephir went Best of Winners and picked up another point and our Lowchen went Best of Breed from the classes over a National specialty/multiple group placing special! Both Zephir and Jetta took reserve on Sunday. They have a couple weeks of rest until the Boardwalk show in Wildwood, NJ.
01/13/09: Melody, now Mee Tu, is heading to her forever home in the Big Apple. She is off on a new adventure and is very excited to set up some play dates with her brother, Dexter. Best of luck to Marge and George. We know that this little girl will bring lots of joy into their home. She will remain in our hearts forever.
01/04/09: All the puppies did great on their big adventure down to Virginia for New Year's. They enjoyed having visitors this weekend and are looking forward to more play dates.
12/15/08: The puppies are growing by leaps and bounds. Their eyes are starting to open and will soon make the move downstairs. Check out the Puppy Gallery to watch them grow.
LEHIGH WEEKEND 12/12-12/14/08: The show was a great success! Zephir picked up 2 pts. on Friday, a 3 pt. major on Saturday and went reserve on Sunday. Jetta also picked up 2 pts. on Friday. Way to go guys!! What a way to end the year! Now we have several weeks to rest and enjoy watching the puppies grow until the next set of shows.
11/30/08: Sugar has 7 beautiful puppies... 4 boys and 3 girls. We couldn't be more thrilled!
We have been very fortunate to again collaborate with Atisha Tibetans to bring you an outstanding litter. There was tremendous success with the Honey & Bounty breeding. We are now anxiously awaiting the birth of Sugar & Barley puppies. Give us a call to learn more about this incredible breeding.
11/16/08: Jetta wins her second major down in Maryland; Way to go Jetta!! Before too long it will be CHAMPION Jetta.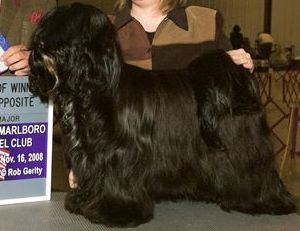 10/24/08: We will miss Phoenix and all his silliness but know that he will blossom being an only dog. Best of luck to Anne and her family on their new addition. ***Update -- Anne and her family are enjoying all of the antics provided by Phoenix. "You never met a happier dog! He really makes us laugh! He is truly a gift!"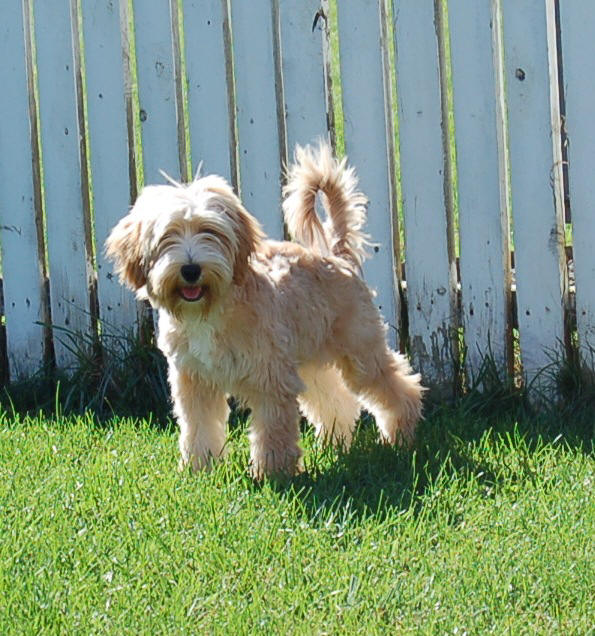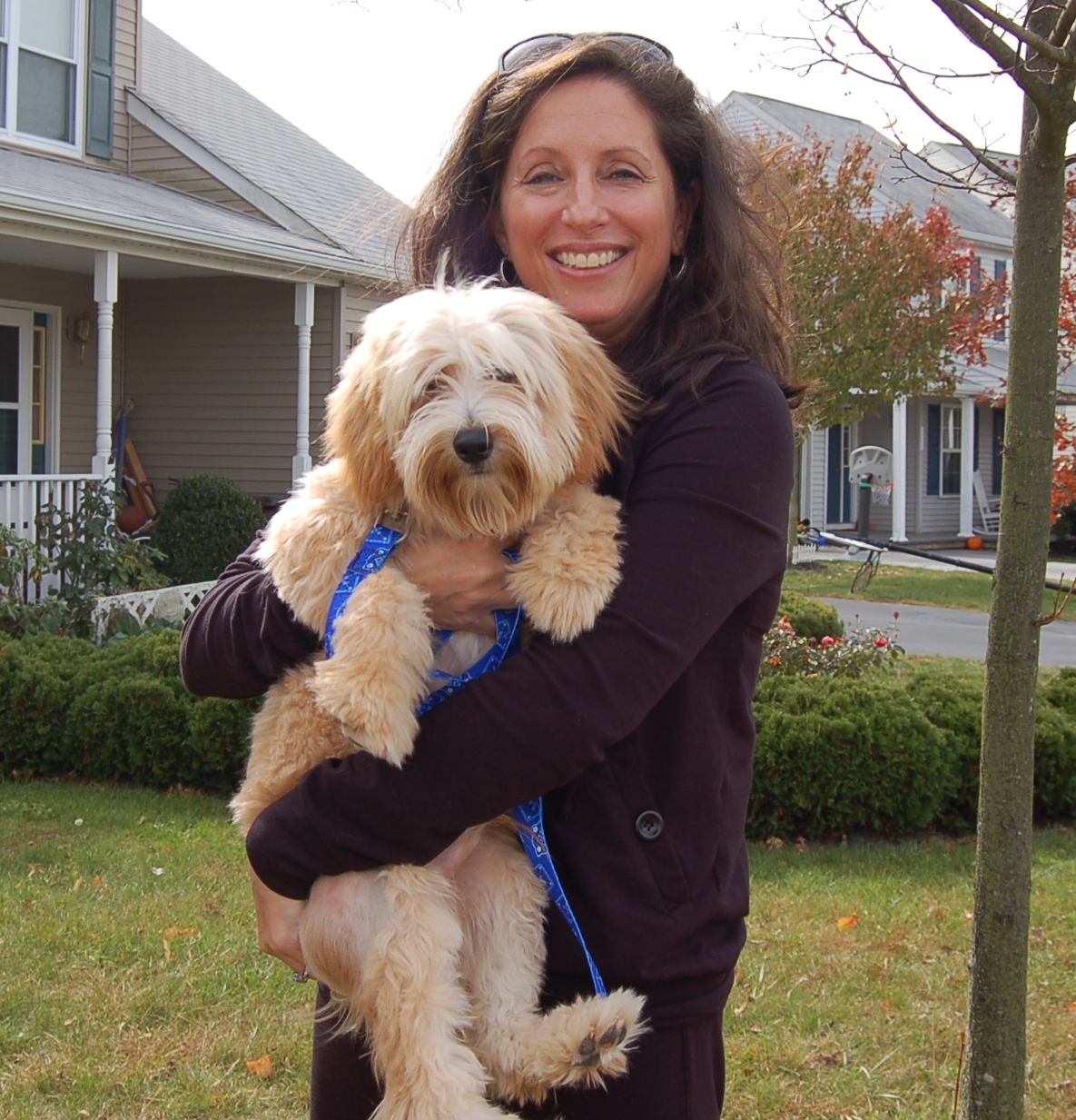 10/15/08: We have decided to place Phoenix. If you are looking for a little boy with an OUTSTANDING temperament, give us a call to discuss details. 10/17/08 *** Phoenix has found a new forever home. He is very excited to join his new family and be the center of attention!
9/21/08: Zephir wins Best of Breed from the puppy class and gets pulled for the cut in the Group ring! Way to go Zephir... a great start to your show career. We could not be more proud of this boy and how well he is doing in the show ring as well as at home! Thank you again to Sheryl Rutledge of Atisha Tibetans for this wonderful boy!!!!