We have been very fortunate over the last few years to work closely with one of the top Tibetan Terrier breeders in the US and Europe, Sheryl Rutledge-Schultis of Atisha Tibetans. Her dogs are known not only for their elegant movement but their great outgoing temperaments as well.
Sheryl has been breeding Tibetans for close to 25 years. For her, it is all about improving yet maintaining the breed. Improving the overall health of our dogs while maintaining the true type of the Tibetan. A breeding program this involved takes a tremendous amount of personal time and dedication to make it work. Through years of research she has been able to carefully select her breedings to produce healthy, sound puppies.
Being able to take part in this incredible process has been extremely educational as well as immensely enjoyable! Working with Sheryl has provided us with the opportunity to expand our breeding program with some beautiful dogs.
From time to time we have co-bred puppies available. If you don't see anything listed either call Mark & Rene' or Sheryl. We all look forward to speaking with you about what we love so much.
***Young adults and puppies available... contact Sheryl directly for details***
Sheryl Rutledge-Schultis 703-754-1401, Catharpin, VA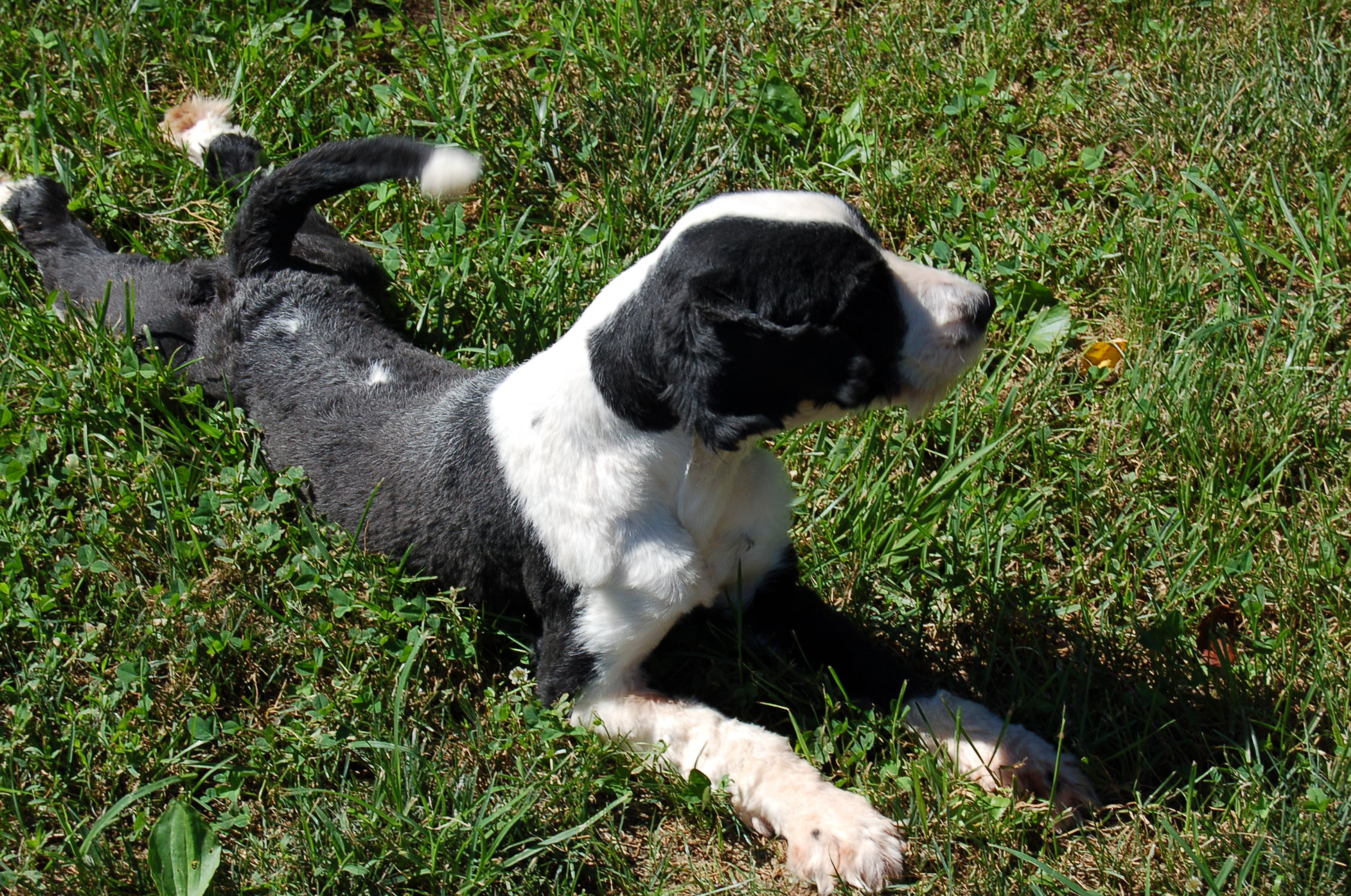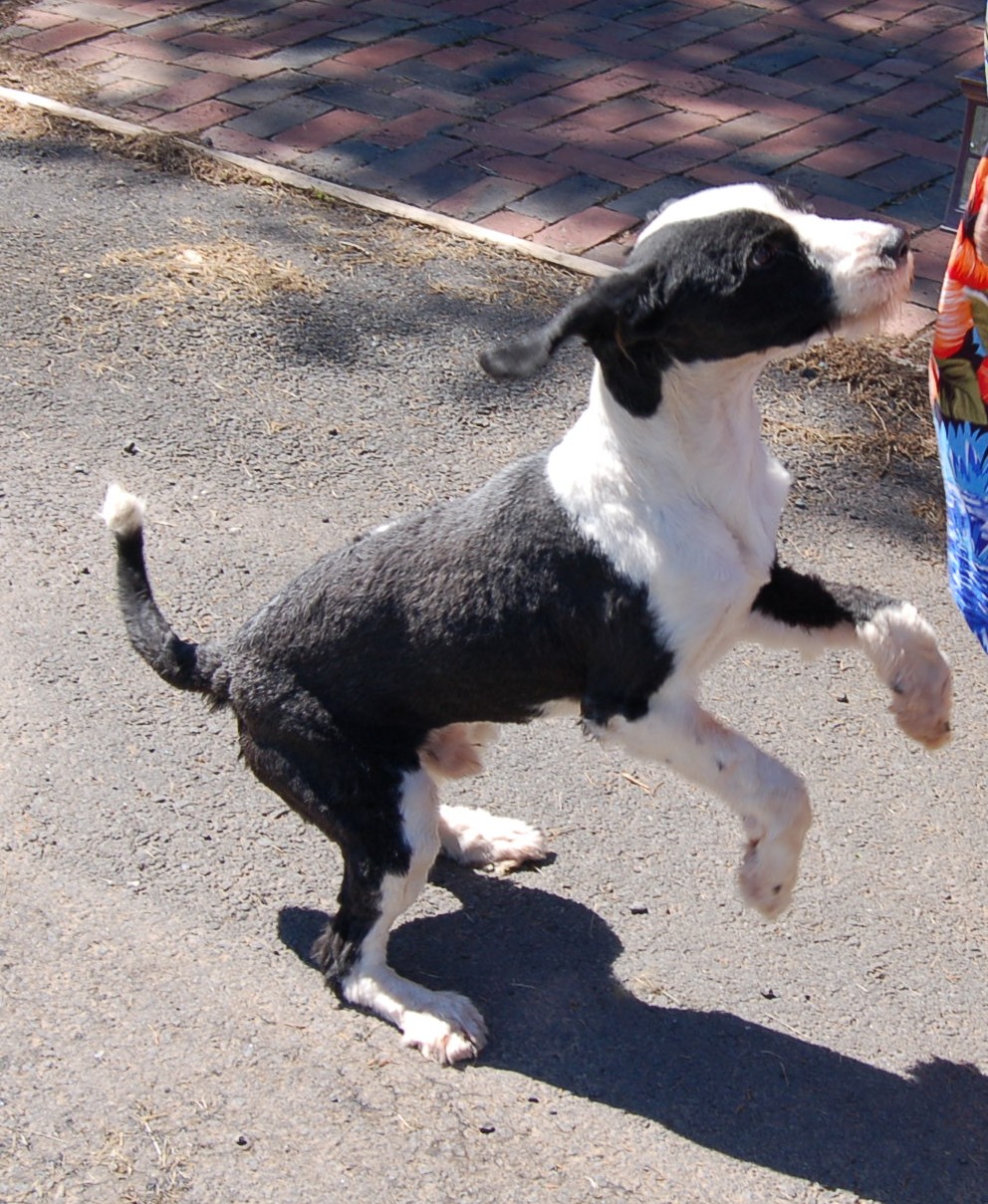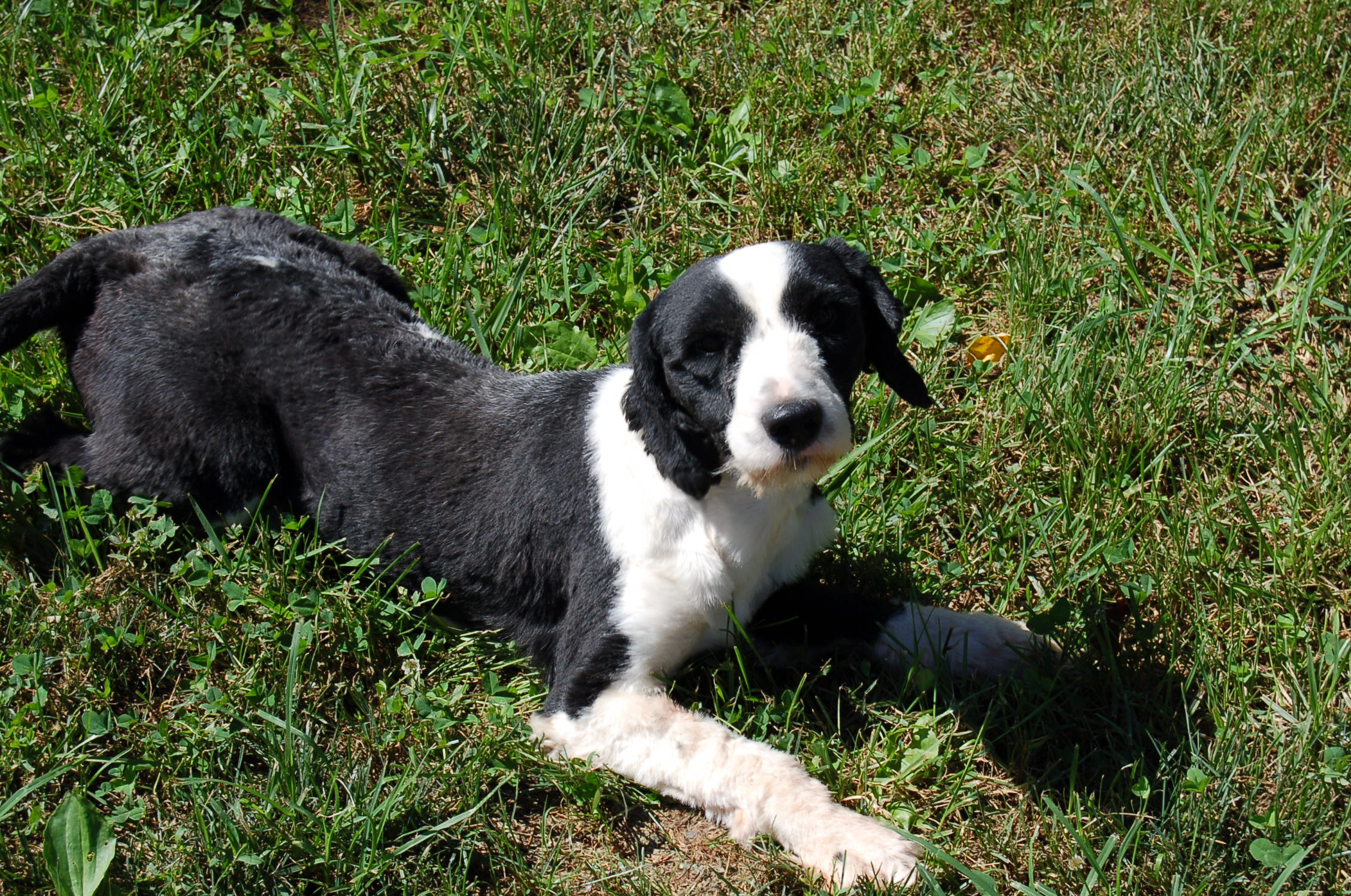 Sabre: DOB 9/24/08
Sheryl Rutledge-Schultis 703-754-1401, Catharpin, VA